New role: element14 video content producer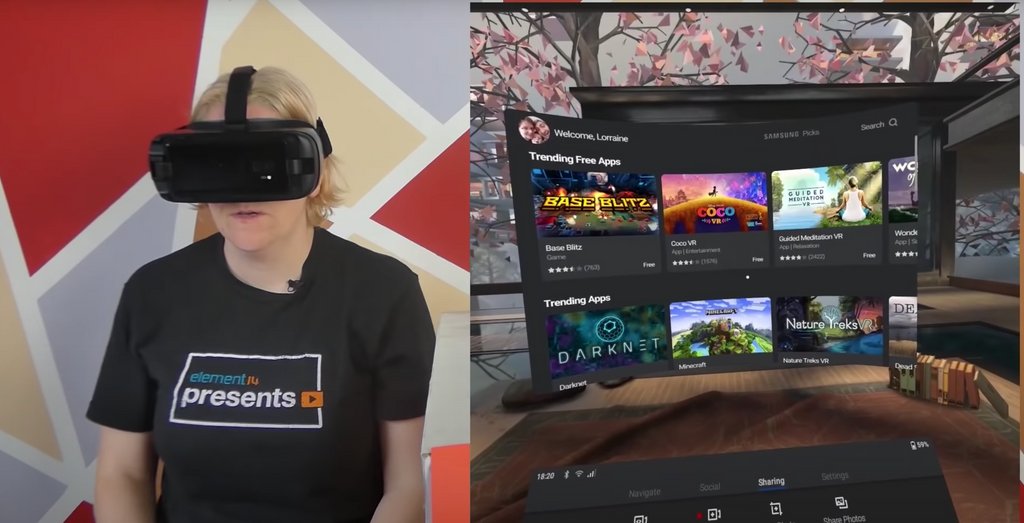 Last week my first video for element14 presents was published. It's me using a VR headset to move a pan tilt hat for video conferencing
You can watch it on the element14 community https://www.element14.com/community/community/element14-presents
The community page includes links to where you can buy everything for the project and if you sign up as an element14 member - you can ask me questions about the build!
I'm really excited to join the team at element14 presents. I'm already working on my 2nd video, so watch this space!