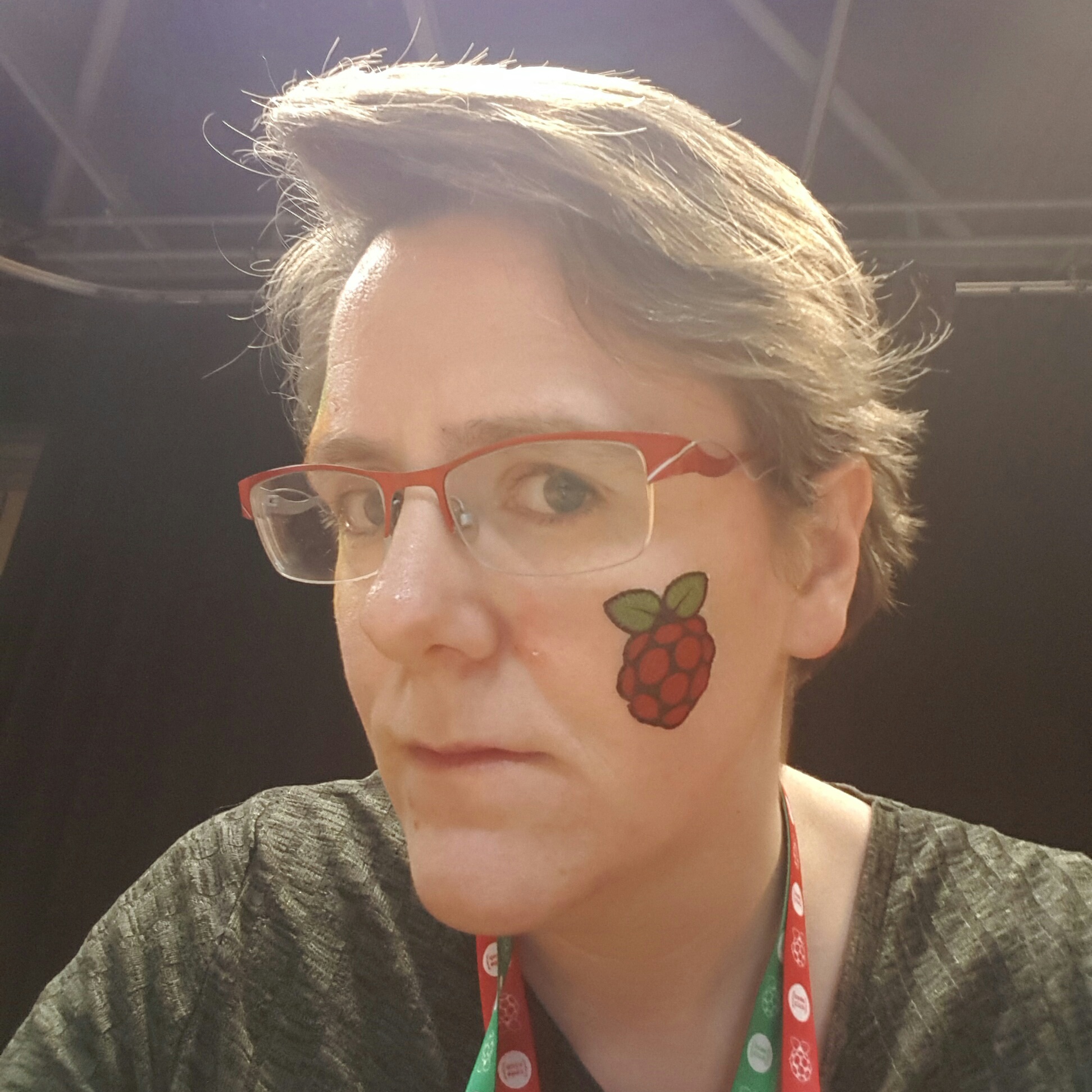 Welcome to my new blog!
This blog is about making, coding and playing. I will be creating detailed posts about how to remake my makes. I will include step by step instructions with full photographs and code. I hope you find these useful and enjoy making as much as I do.
Oh, me? You want to read about me??
I'm Lorraine. I live in North Yorkshire with my husband and two sons. I'm originally from Ireland. I work at Lancaster University part time as the Computing At School coordinator for the North West. I love to run making workshops for children, write educational content for teachers and blog about making.
I love making, especially with shiny lights. I'm a coder by training - I have a degree in Computer Science. But in 2016 I started to make and haven't looked back since.
This is my personal blog.